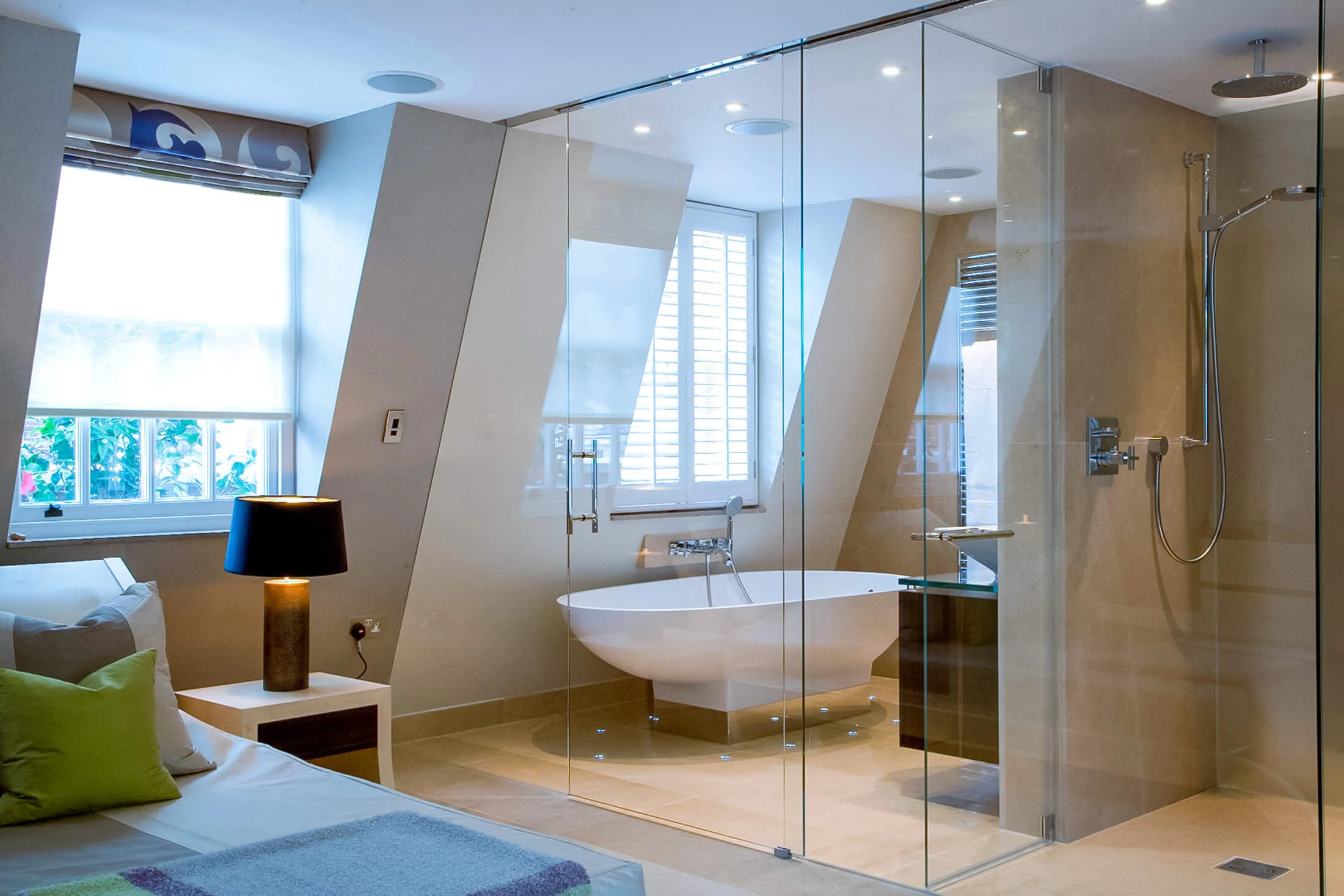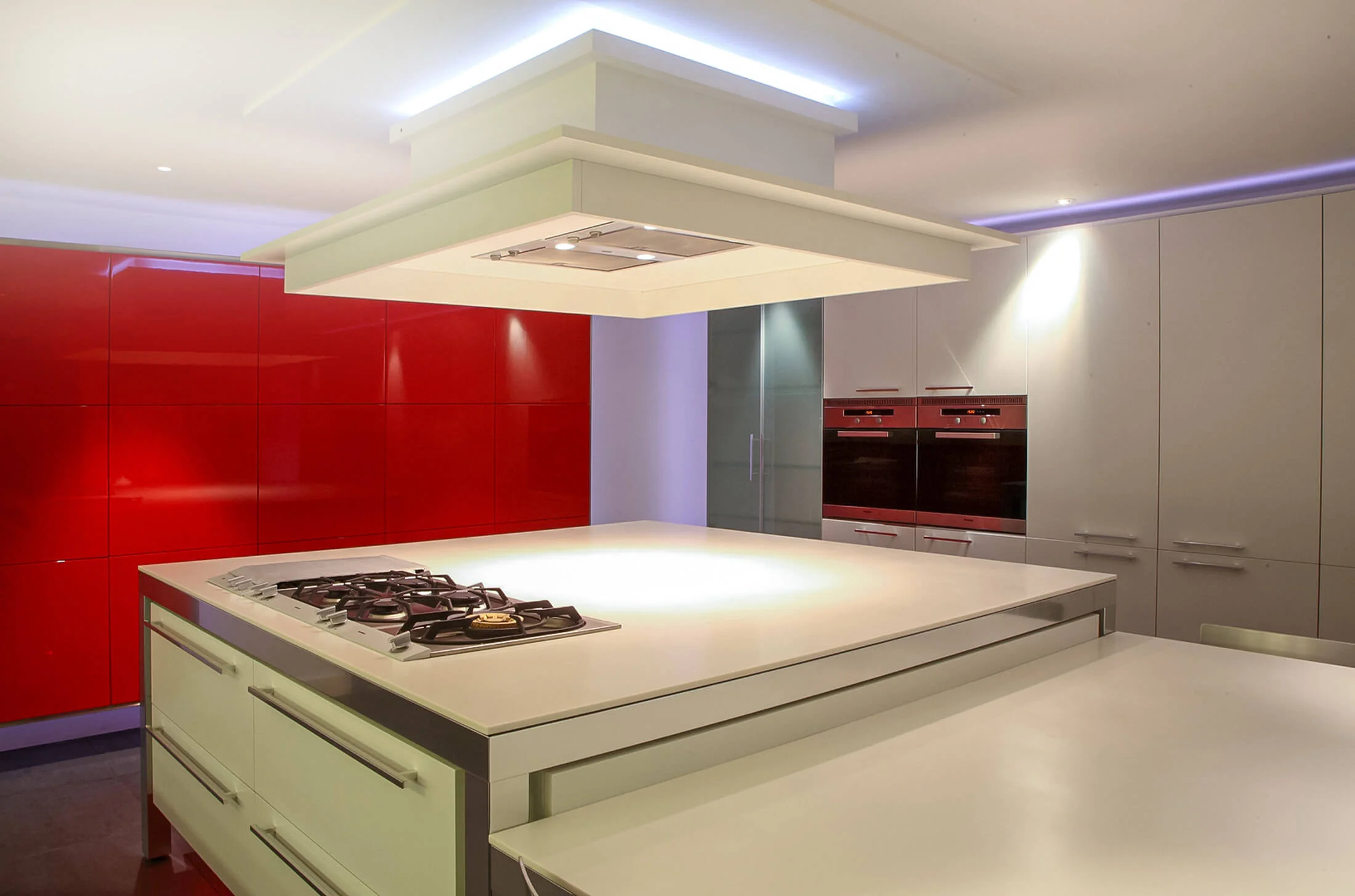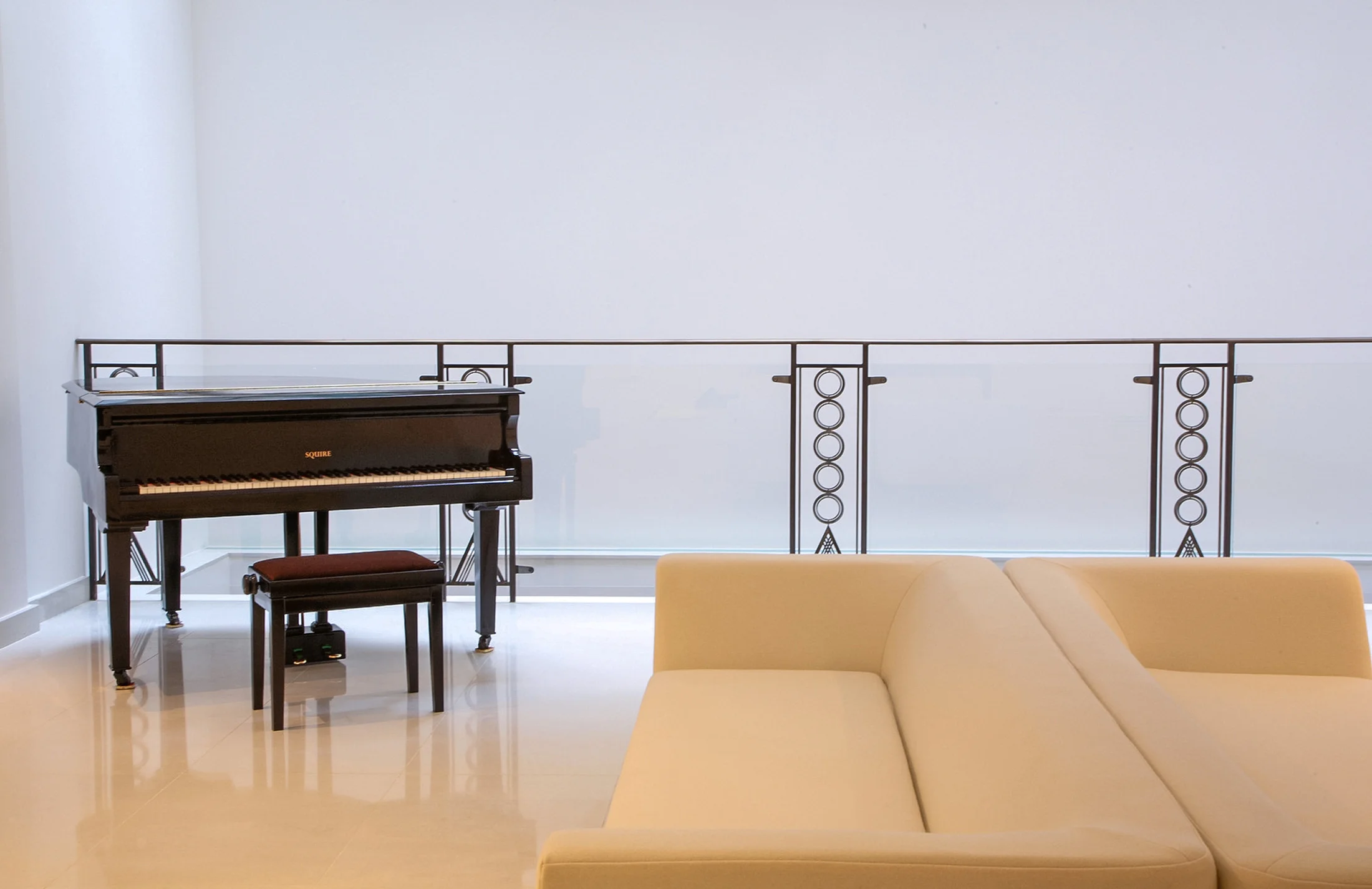 WELCOME
Hello of Mayfair Interiors is an award winning International luxury interior
design practice which specialises in creating interiors for private clients, developers and hospitality.
Oliver Hare design and manufacture bespoke furniture, all of our upholstered furniture is handcrafted
using high quality solid beech wood frames, cabinetry with sustainable veeners, all dedicated to high quality British craftsmanship.
WE LISTEN. WE UNDERSTAND. WE DESIGN.
This philosophy is the foundation at Hello of Mayfair Interiors. Since founding our practice in 2010, we have grown into one of Mayfair's Leading Interior Design Practice With Projects In The UK & Europe and the Middle East.
ROCKLIFFE HALL
This award winning boutique hotel has unique and unusual items of bespoke furniture designed and manufactured by our studio. Exemplary hospitality interior design with fabrics and accessories selected by the team.
DYLAN HOTEL
A 5 star boutique hotel in a unique historical building located in the heart of the 9-streets area on the prestigious Keizersgracht canal.
INTERIOR DESIGN SERVICE
Whether your looking to create new interiors for a hotel or a residence we have a friendly creative design team, click view to see our full range of services.